WELCOME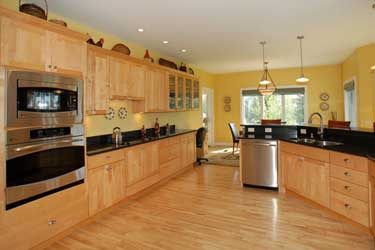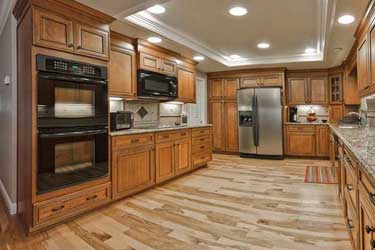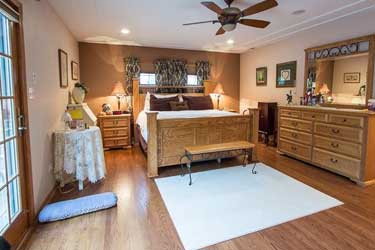 Welcome to Floors by Scott, serving all of Central Florida since 1993. No detail goes unnoticed when it comes to Floors by Scott. Whether you are having a wood floor sanded and refinished, or having new wood floors installed, you've come to the right place.
At Floors By Scott, we take pride in installing stunning hardwood floors. Our superior service is unmatched and we do the job on time and within budget.
Licensed and insured, our company prides itself in the craftsmanship of your final masterpiece. Floors by Scott handles both residential and commercial contracts which include homes, offices buildings, restaurants and school gymnasiums.
If you've visited your home improvement center lately you've probably admired the the rows of gorgeous hardwood flooring. You've seen the tools and kits for do-it-yourself installation. You're sure it's got to be easy to install your own flooring. Just because you can do it doesn't necessarily mean that you should. Of course the home improvement centers are happy to sell you everything you need to install your own hardwood flooring but if you've never done it before, what will the results be? A much better option would be to hire Floors by Scott.
Floors by Scott maintains a crew of trained specialists in installing hardwood floor products. If your rooms have irregular shapes or the flooring you'd like to install requires special adhesives Floors by Scott knows how to handle all situations.
Visit the Better Business Bureau to review Floors by Scott.
References available upon request.
Free Estimates.